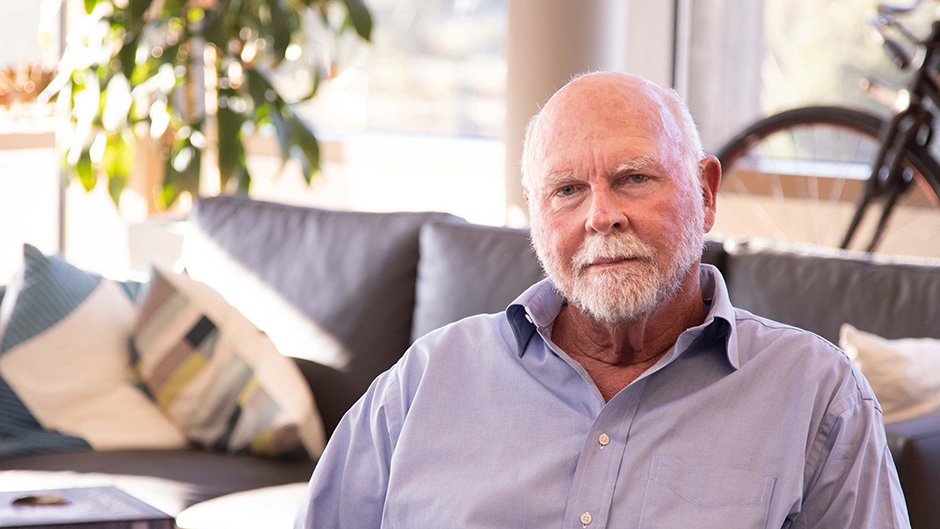 J. Craig Venter, Ph.D.
J. Craig Venter, Ph.D., is founder, chairman, and CEO of the J. Craig Venter Institute (JCVI), a not-for-profit research organization with approximately 120 scientists and staff dedicated to human, microbial, synthetic and environmental genomic research, and the exploration of social and ethical issues in genomics.
Dr. Venter and his teams have a long history of singular accomplishments including decoding the genome of the first free-living organism, the bacterium Haemophilus influenzae, using his new whole genome shotgun technique, and sequencing the first human genome at Celera Genomics using new tools and techniques he and his team developed. This research culminated with the February 2001 publication of the human genome in the journal, Science. He and his team at Celera also sequenced the fruit fly, mouse and rat genomes.
Dr. Venter and his team at JCVI continue to blaze new trails in genomics. They have sequenced and analyzed hundreds of genomes and have published numerous important papers covering such areas as environmental genomics including a special issue of PLoS on the findings from the Global Ocean Sampling Expedition, the first complete diploid human genome, and the groundbreaking advance in creating the first self-replicating bacterial cell constructed entirely with synthetic DNA.
Dr. Venter is one of the most frequently cited scientists, and the author of more than 280 research articles. He is also the recipient of numerous honorary degrees, public honors, and scientific awards, including the 2008 United States National Medal of Science, Dr. Venter is also a member of numerous prestigious scientific organizations including the National Academy of Sciences and the National Academy of Medicine.
He has published two books: A Life Decoded: My Genome: My Life , and Life at the Speed of Light: From the Double Helix to the Dawn of Digital Life .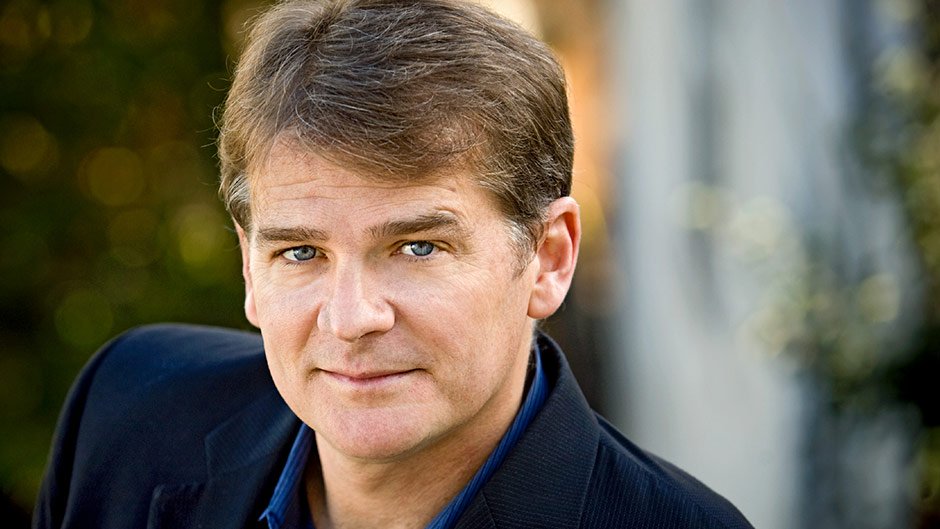 David Ewing Duncan
David Ewing Duncan is an award-winning journalist in print, television, and radio, and is the best-selling author of ten books published in 21 languages, and an entrepreneur.
David is the CEO of Arc Fusion, the founding director of the Center of Life Science Policy at UC Berkeley, and a frequent contributor to Vanity Fair, Wired, MIT Technology Review, The New York Times, Atlantic, Scientific American, and others. Formerly, he was a commentator for NPR's Morning Edition, a special correspondent and producer for ABC's Nightline, and a special health advisor to IDEO.
His books include; Talking to Robots: Tales from our Human-Robot Futures (Dutton), When I'm 164: The New Science of Radical Life Extension, and What Happens If It Succeeds (Ted books), Experimental Man: What One Man's Body Reveals about His Future, Your Health, and Our Toxic World (Wiley), and global bestseller Calendar: Humanity's epic struggle to determine a true and accurate year (HarperCollins). David recently wrote a series on COVID-19 for Vanity Fair, which has been read by millions of subscribers.
David's was awarded Magazine Story of the Year from AAAS and has been nominated for for two National Magazine Awards. He has served on special communications committees at the National Academies of Science and is on the faculty of Singularity University. David splits his time between Boston and San Francisco, and is a member of the San Francisco Writer's Grotto.